Behl Precision Fabricating
Behl Precision Fabrication is one of the most technologically advanced facilities in the Houston area. At the heart of the organization is the most dedicated group of people. The level of teamwork that takes place is second to none. The team's knowledge and willingness to be of service and offer advice and guidance continues to make Behl the area's best precision sheet metal company. All of this takes place in a 65,000 square foot climate controlled environment. Behl has over thirty five years of service in the industry. We welcome you to come by for a walk-through of our facility and see for yourself what we can offer for your next project.
Location

---
10130 Mula Road
Stafford, Texas
77477 USA
Phone - 281-564-2345
Fax - 281-564-7754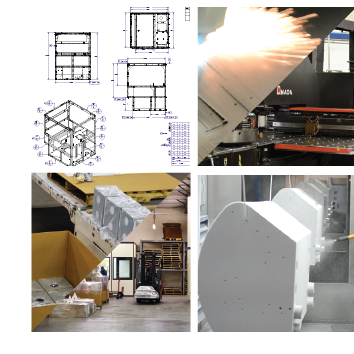 From concept to completion we can help you achieve exactly what you are trying to accomplish.  
Read More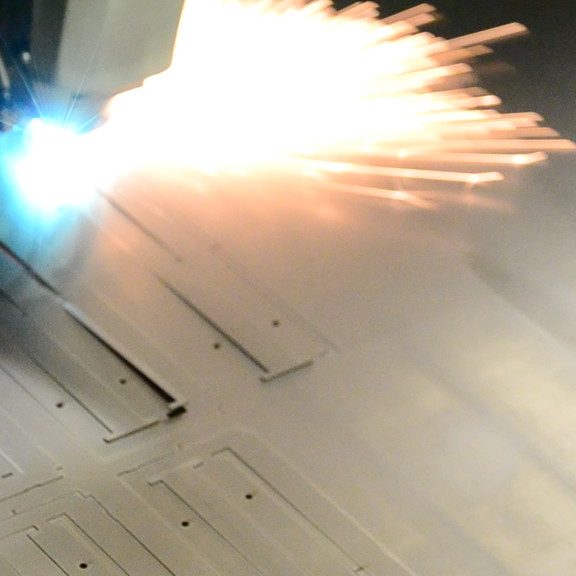 We offer the latest in technology. This allows us to provide our customers with a cost effective process. our 65,000 Sq. Ft. facility houses the Amada FOM II laser and a host of incredible equipment. 
Read More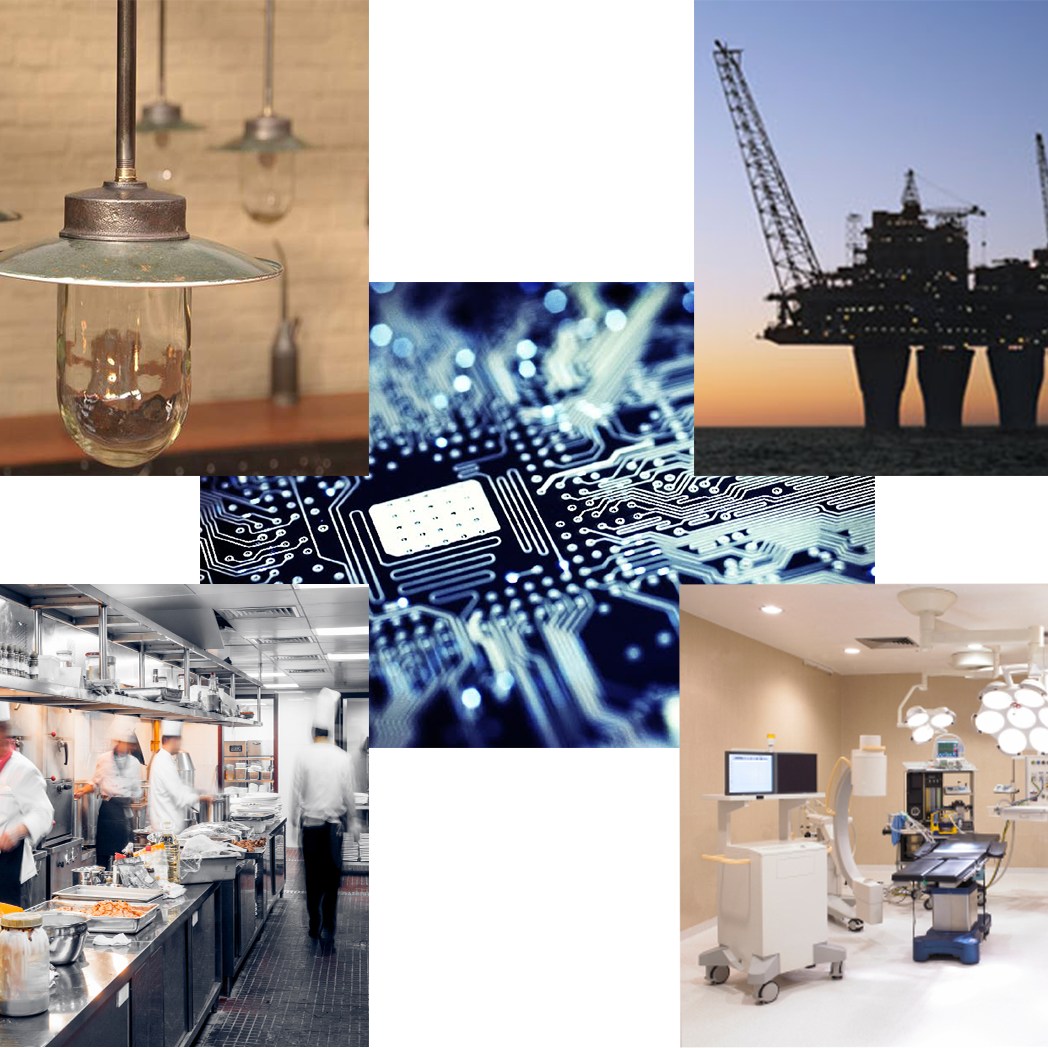 Behl services several industries from food processing  to Energy, Lighting, Medical devices, and Computer hardware  OEM's.
Read More
We Are Here For All of Your Metal Fabricating Needs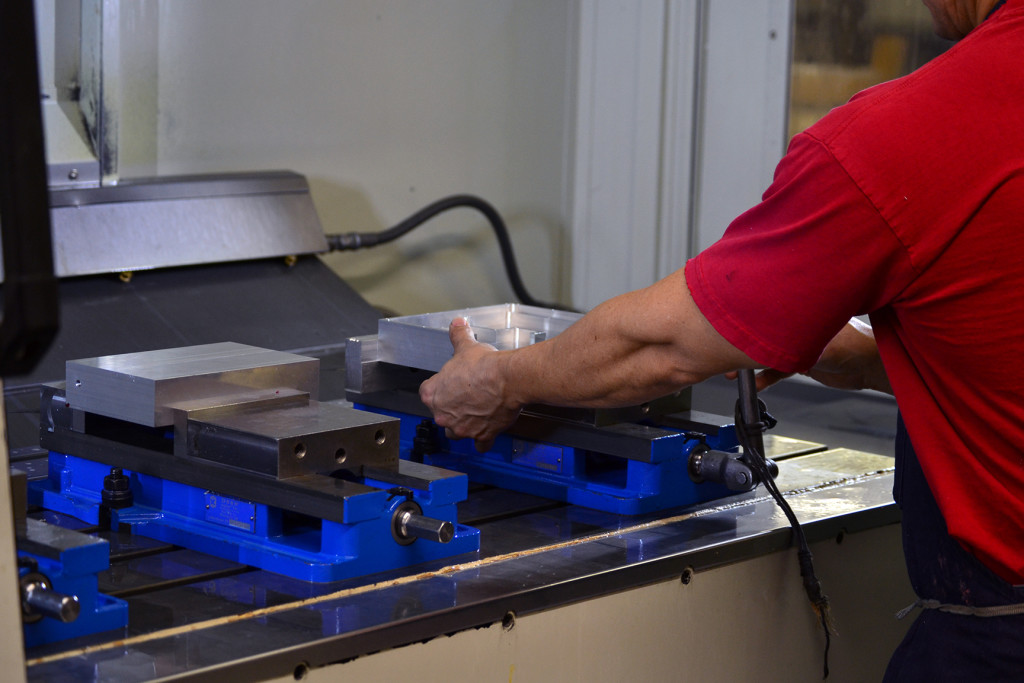 Behl Precision Fabricating, Inc. is your complete sheet metal fabrication solution. We offer a concept to completion experience. This means that when you decide to use Behl for all of your metal fabricating needs, you'll have the entire team ready to help guide and deliver exactly what you envisioned. We can help with material selection, engineering corrections, assembly, and delivery of the final product.
We use the latest technology to manufacture your products to the highest quality OEM specifications
65,000 Sq. Ft. of precision fabricating at it's best.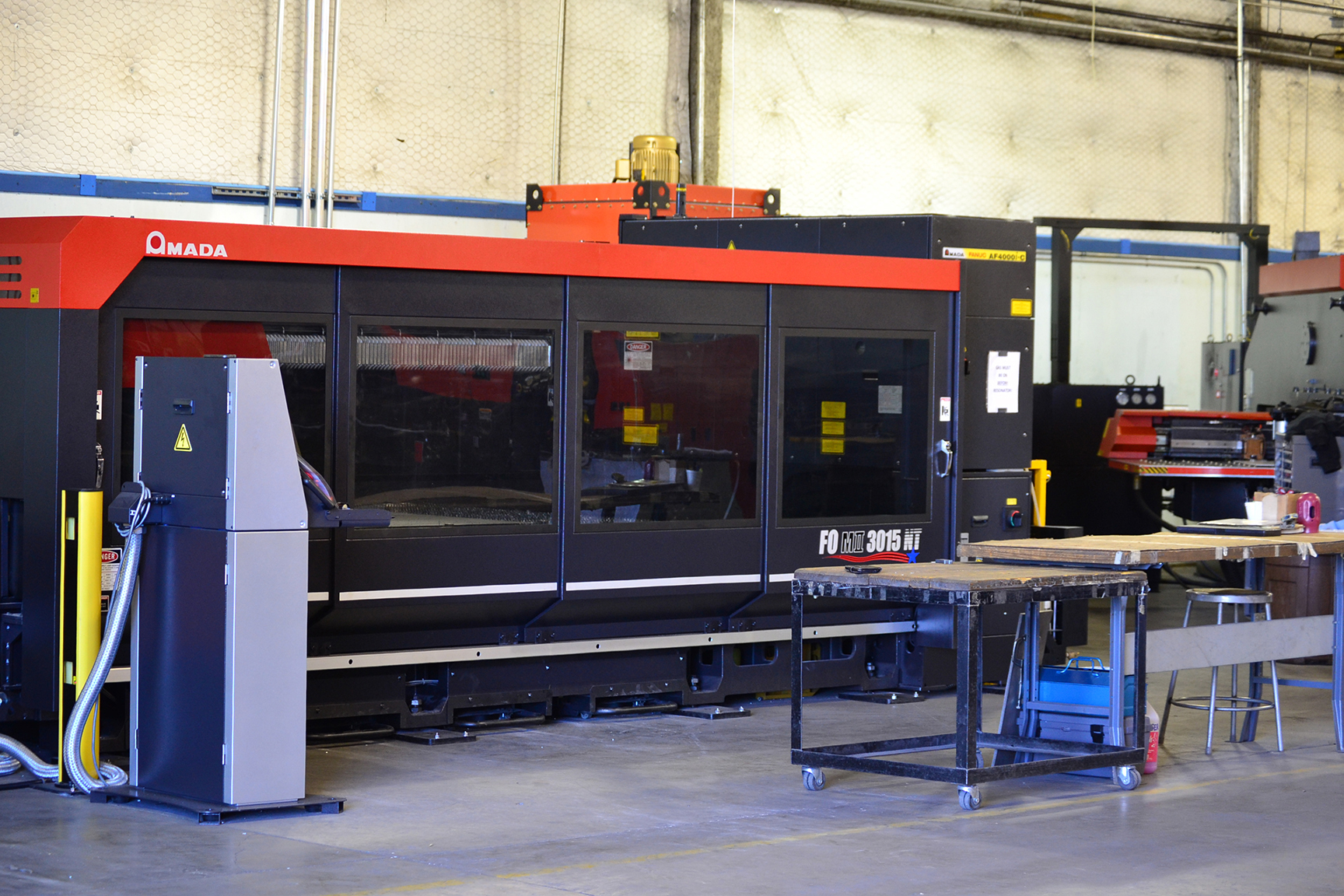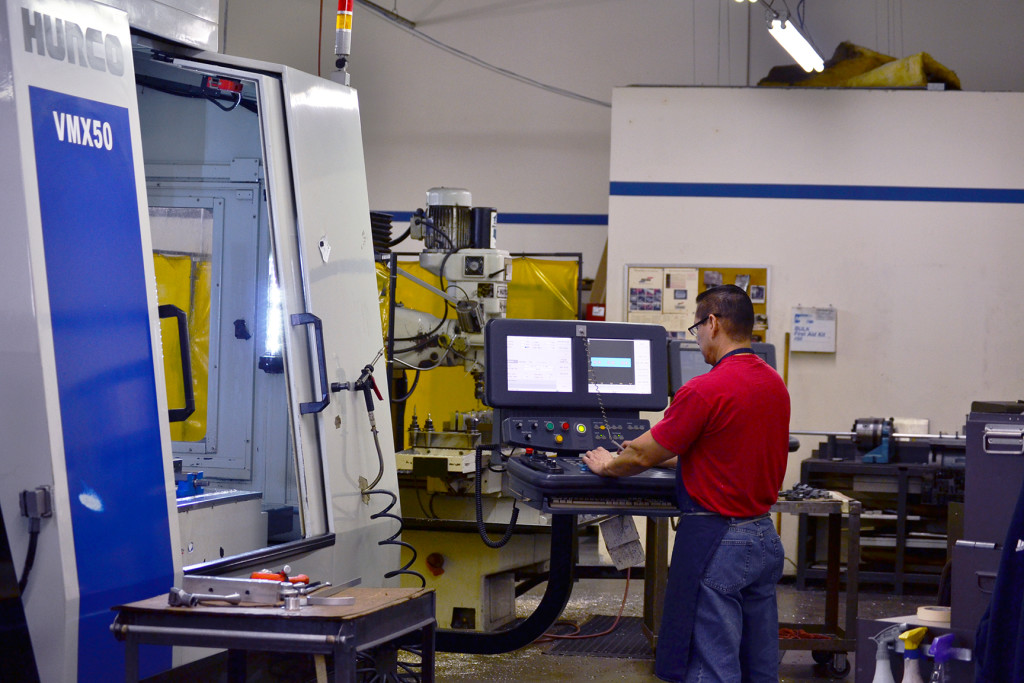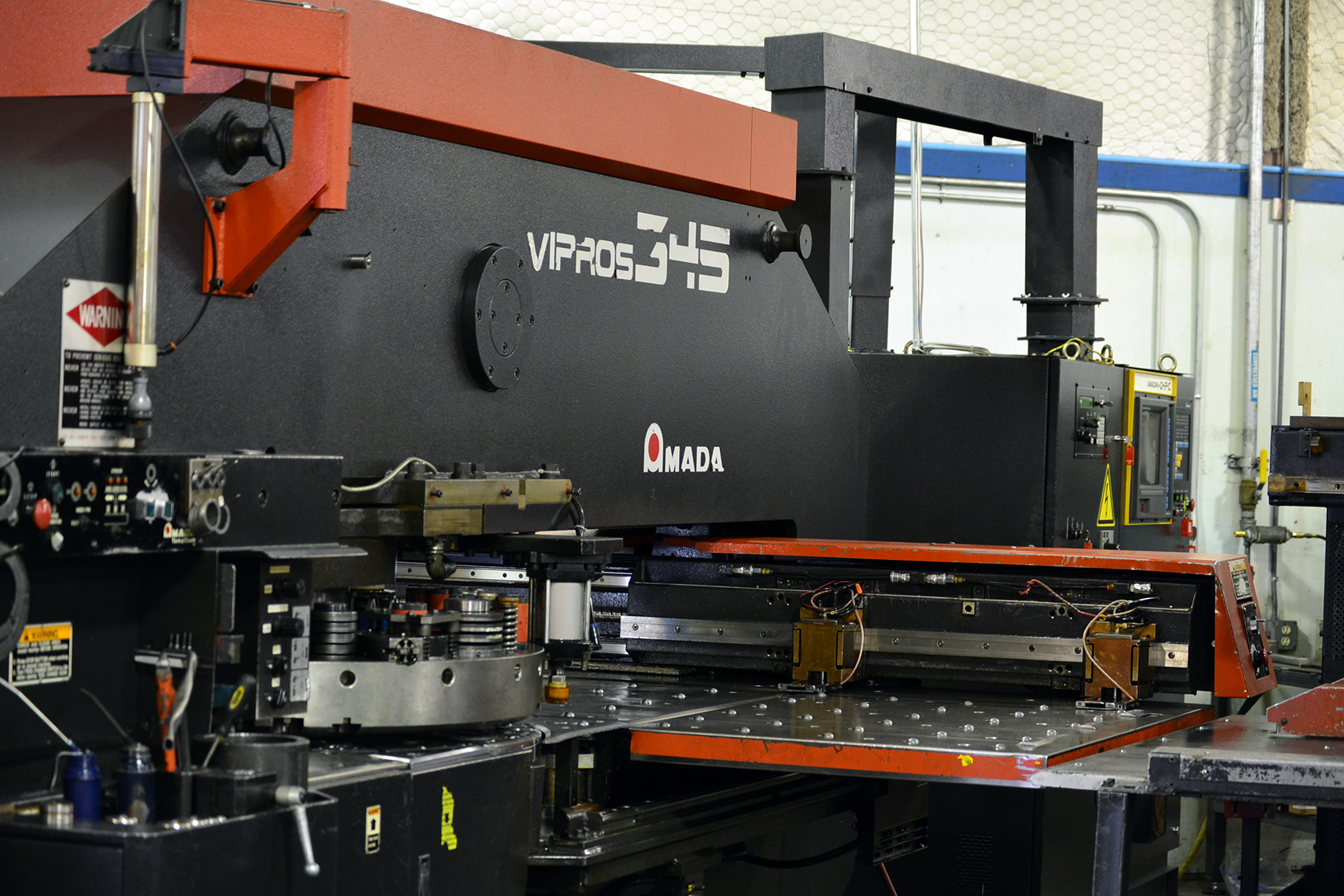 Ready to find out more? Give us a call.
We have a solution for all of your fabrication needs.